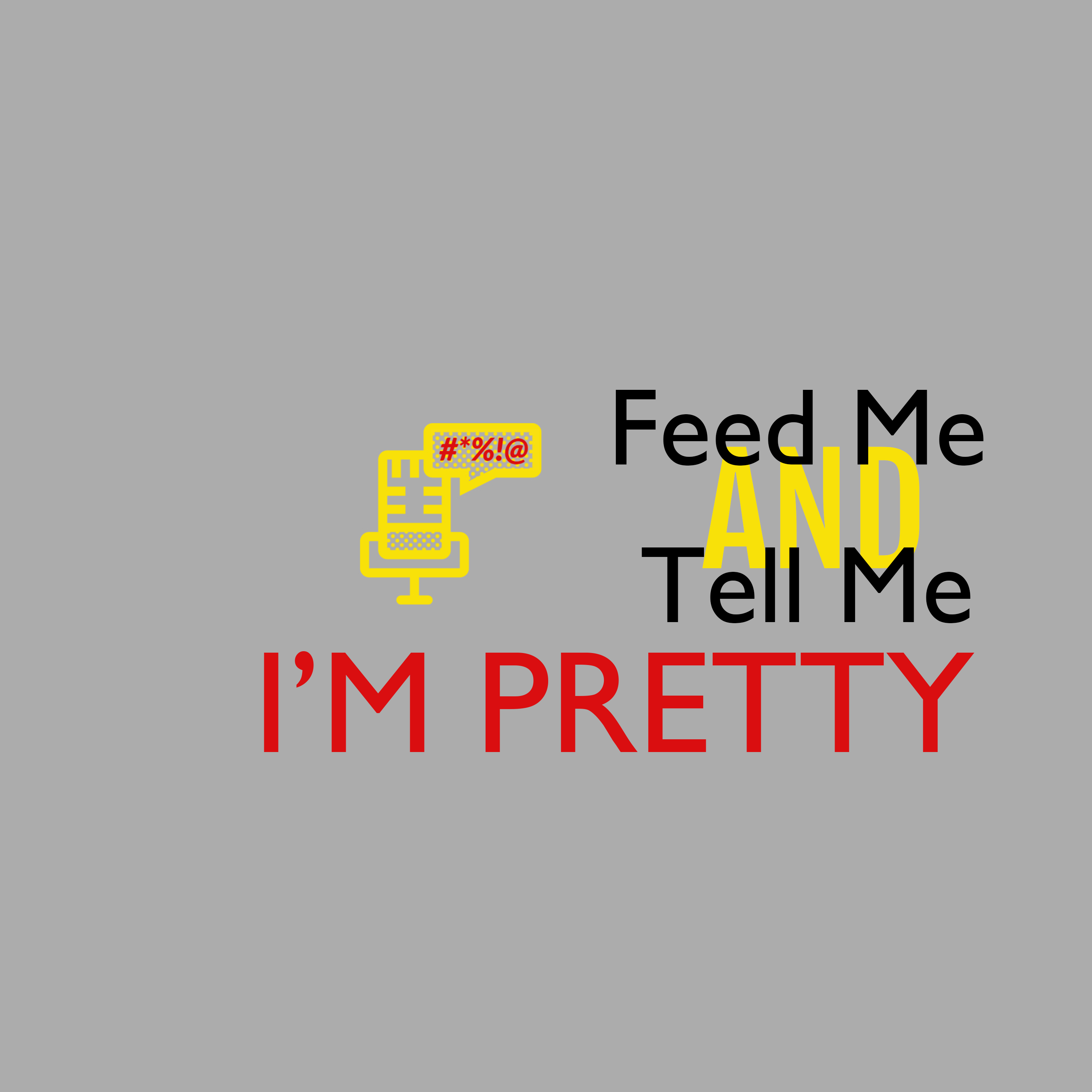 Description: Does meditation really calm your inner coked-up squirrel, or is it just gloried napping? No, that's not the title of AJ's biography. It's the hard-hitting topic AJ and Hillary are tackling this week. Tune in, and get your "ommmmmm" on.
See our blog for show notes. Blog: https://feedmeandtellme.com/blog/fmatmip-blog/ 
Like the show?  Tell someone!  Love the show?  Leave a couple of bucks in our tip jar over on https://www.buymeacoffee.com/FMATMIP.  It's 2021, we need new workout gear.  
And don't forget to rate and follow us.  Unless you hate us...but then why are you still reading this?  Psssh! Get a life......errr...we mean, go in peace, fellow human.