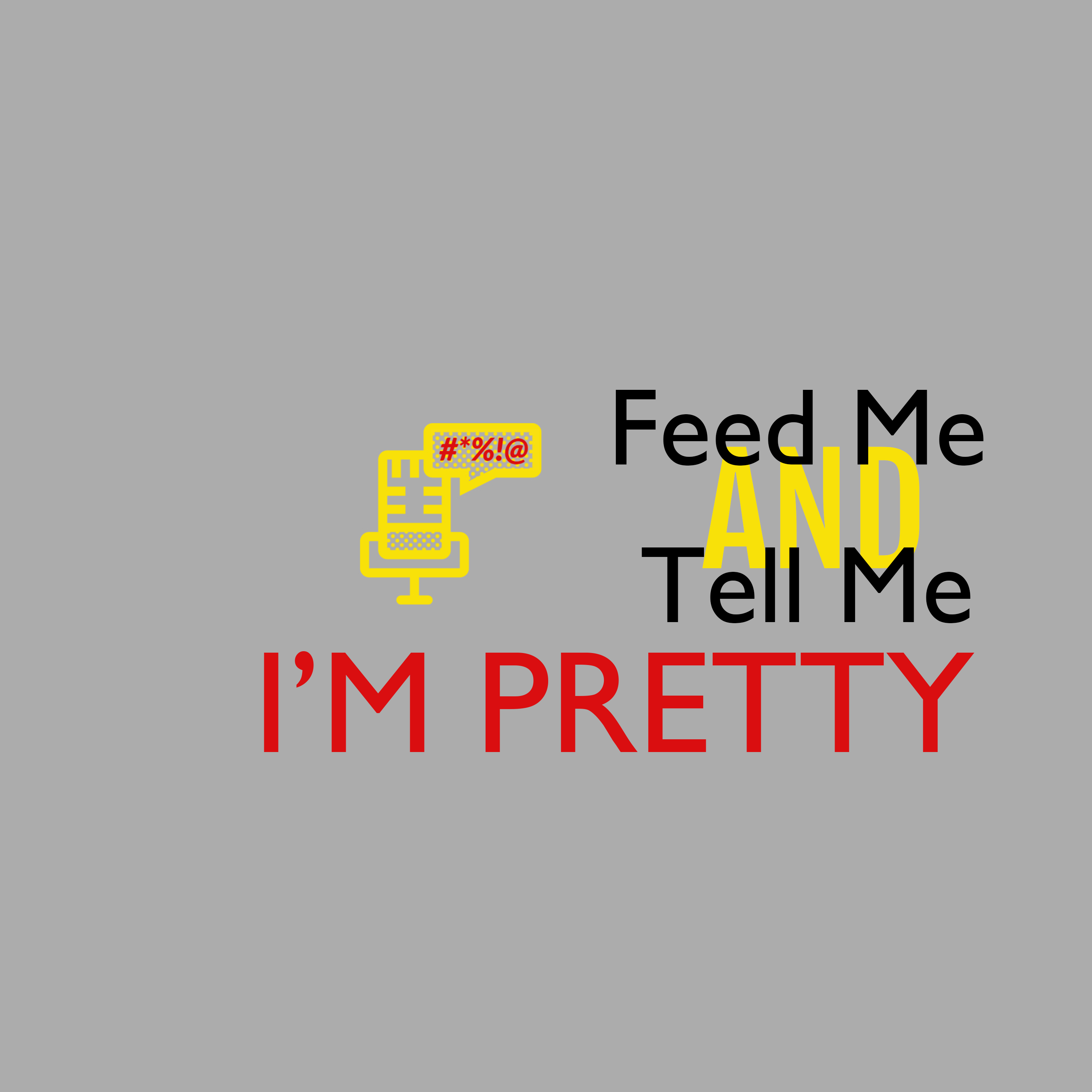 2021 still has that new-car smell ... so have you shelved your New Year's resolutions yet? We kid, we kid. But if you've got some goals you wanna accomplish this year, AJ and Hillary are proud to provide you with cautionary tales of what you should definitely NOT do, based on their own myriad failures. 
See the FMATMIP blog/website for show notes. Blog:https://feedmeandtellme.com/blog/fmatmip-blog/ 
Like the show?  Tell someone!  Love the show?  Leave a couple of bucks in our tip jar over on https://www.buymeacoffee.com/FMATMIP.  It's 2021, we need new workout gear.  
And don't forget to rate and follow us.  Unless you hate us...but then why are you still reading this?  Psssh! Get a life.