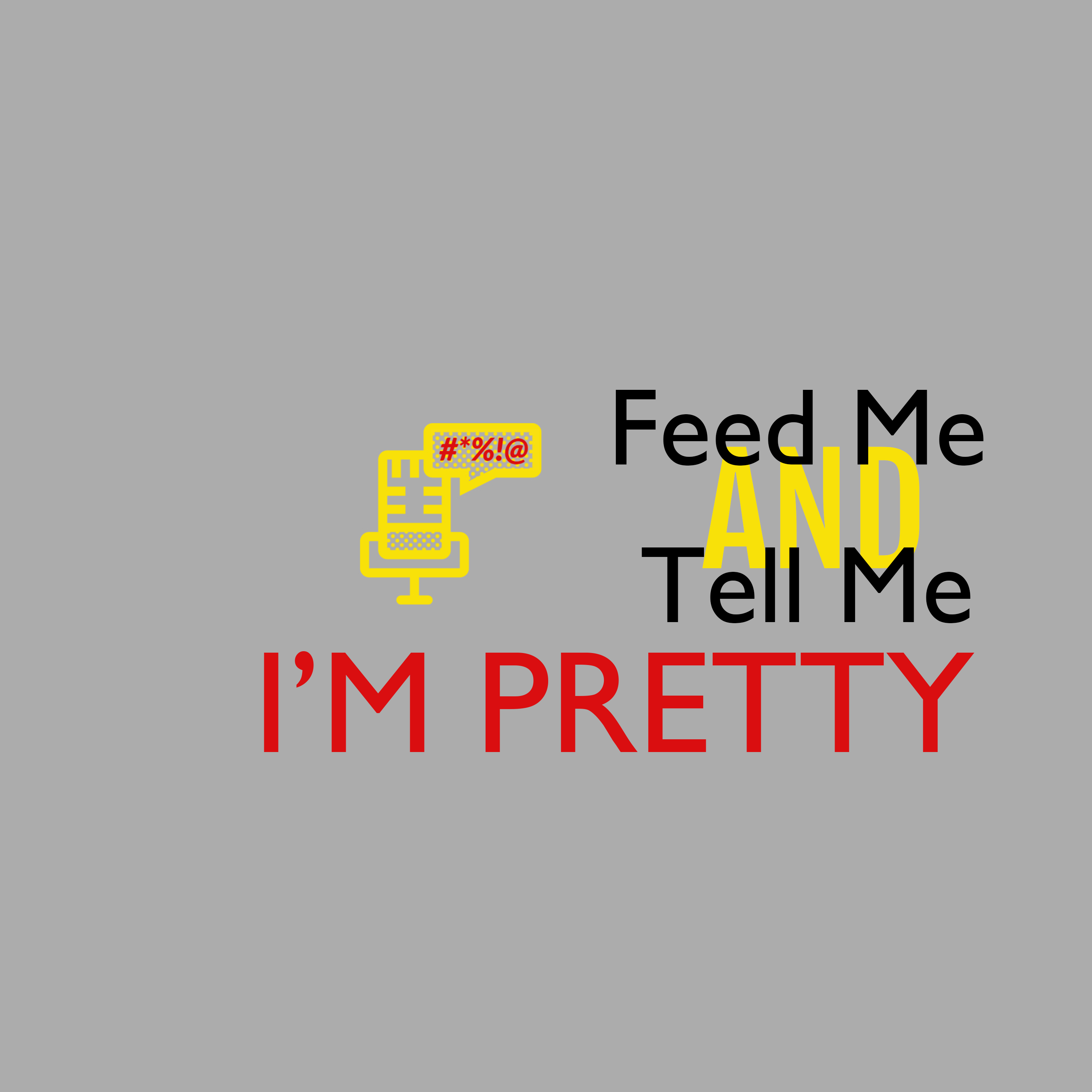 We're assuming that you, like us, can't get enough of COVID-19?  Am I right?  No?  I'm wrong?  Very, very wrong?  That makes this awkward because this week's episode is all about "you know what."  There's a near miss and a happy ending - that should count for something, right? No? Damn.  I'm 2 for 2 here.
See the FMATMIP blog for survival tips from our friends and family and other show notes.
Blog: https://feedmeandtellme.com/blog/fmatmip-blog/
Help us grow the show by subscribing and don't forget to leave a rating.